Hilltown Land Surveys (HLS) is a small land surveying firm serving the Hilltowns and all of Western Massachusetts including Hampshire, Berkshire and Franklin Counties. Our focus is Boundary Surveys, Small Subdivision Surveys (ANR'S), Topographic Surveys, Wetland Location Surveys and Land Consulting, HLS provides free estimates, in-depth evaluations, and written proposals tailored to your specific land surveying needs.
Whether you're having a problem with missing corners, need to cut a lot out of a larger property or, as is often the case, you just want to know where your boundaries are and how many acres you own, call or email HLS to set up an appointment.
Our small 2 person operation results in a very streamlined and efficient survey, from field to finish. Our use of the most modern surveying instruments available today results in a very small footprint on your land in the process.
HLS utilizes robotic surveying instruments and survey grade GPS equipment to "get the job done" in an efficient manner, leaving a very small "footprint" on your land in the process.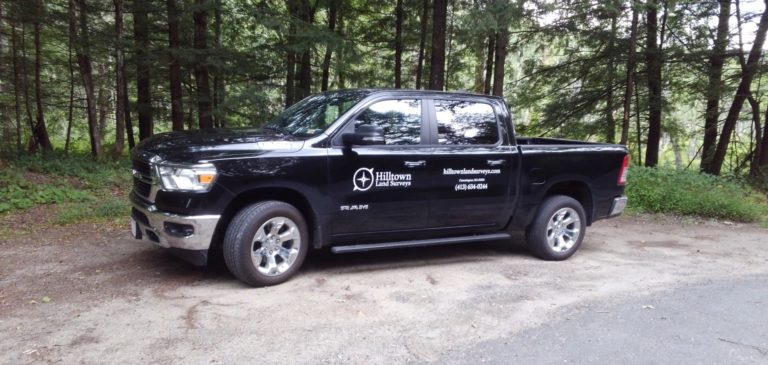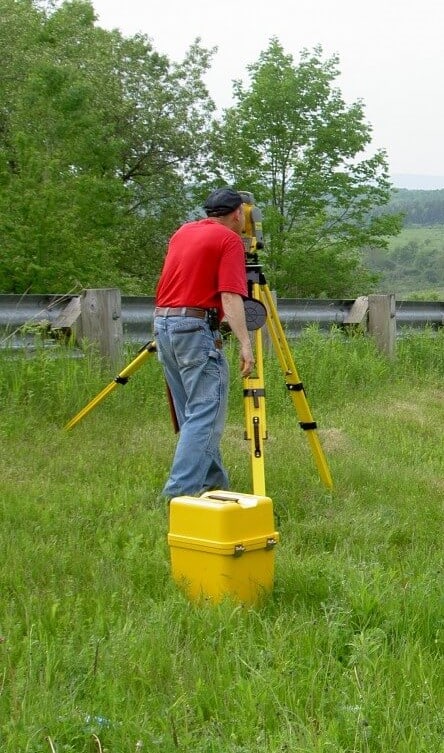 PLS / Owner
License #34316
Rich is celebrating 50 years in the land surveying profession, having started his career as a summer aid for the Soil Conservation Service in Hadley way back in 1970. He obtained his Land Surveyor In Training Certificate in 1985, and his Professional Land Surveyor License in 1989. He still loves the work, hiking the hills and valleys of Western Mass while surveying with the latest and greatest surveying equipment available today, and looks forward to many more years of working in this wonderful profession of land surveying.
Apprentice / LSIT
Project Manager / Future Owner
Tim started his land surveying career in 2012 while helping Rich survey his Dad's land in Colrain. This part time collaboration eventually led to Tim becoming Rich's apprentice in 2018. An astute observer and a very quick study, Tim obtained his Land Surveyor In Training Certificate in late 2020, and hopes to obtain his Professional Land Surveyor license in the next few years.